Be Inspired with our Skyline Workshops
Exclusive for school groups, these enhanced in-pod experiences are delivered by our education hosts and include interactive activities and interesting facts on London's iconic skyline. Developed in collaboration with education specialists, teachers can book either a KS2 or KS3 version.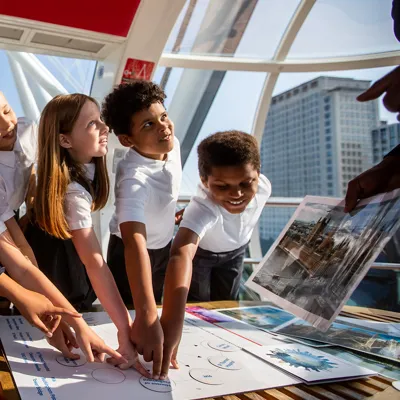 KS2 Workshop
Focus on History, Art, DT, English, Geography and Maths. Pupils will..
Learn more about the locations, history and architecture of London's landmarks including the London Eye.
Utilise the surrounding views to add context to human and physical geography.
Work together to create a landmark locator of the city.
Reserve Your Workshop Today
KS3 Workshop
Focus on Geography, DT, Maths and Art. Pupils will..
Add context to human and physical geography and geography fieldwork e.g. understanding more about the River Thames and its impact on the development of London
Learn more about the designers and engineers behind London's iconic buildings and bridges
Be inspired by the architecture and features of London's skyline as the stimulus to produce creative artwork
Reserve Your Workshop Today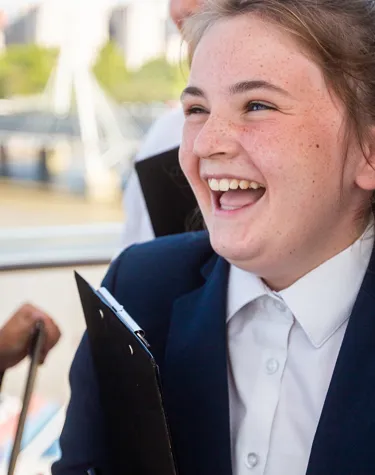 The experience includes:
> An exclusive experience from £11.95 per pupil
> Priority boarding through Fast Track entrance
> 30 minute KS2 or KS3 workshop up high in one of our 32 capsules
> An education host who will deliver interactive activities and share interesting facts about the skyline
> Entry to our immersive 4D Cinema Experience
> Free teacher ratio (1:5 Primary / 1:10 Secondary)
> Two free planning tickets
> Free classroom lesson plans and activity ideas
Our Skyline workshops are available to book on weekdays at 11:00, 12:30, 14:00, 15:30 or 17:00. Between September and February workshop admission is £11.95 per pupil and between March and July workshop admission is £14.95 per pupil.*Date restrictions apply. 
Each timeslot allows a booking of up to 44 people (including teachers), if you are booking for over 24 people your group will be split across two capsule. There must be a minimum of 2 teachers per capsule.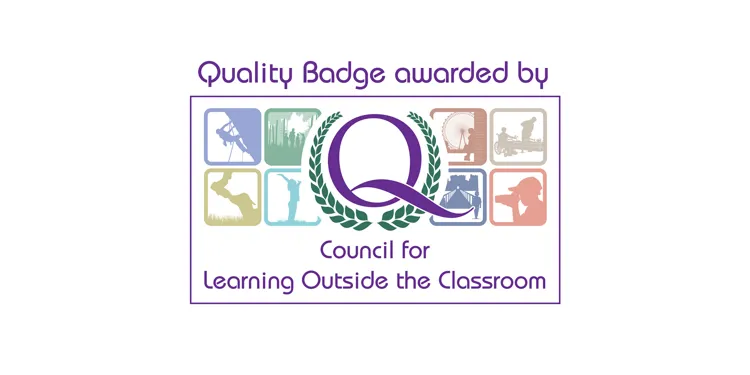 The London Eye has shown itself to be at the top of the class for educational visits by being awarded a Learning Outside the Classroom Quality Badge. Awarded by the Council for Learning Outside the Classroom (CLOtC), The LOtC Quality Badge offers teachers a guarantee that not only is a venue providing the sort of educational value that they can build on in class long after the visit but they also have the appropriate risk management structures in place.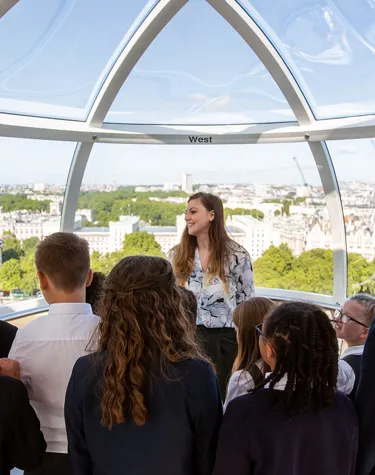 Receive classroom content at the click of a button