The London Eye: 20th Birthday
The London Eye: 20th Birthday
Thirty two pods, twenty years, one London Eye.
In 2020, The London Eye celebrates it's 20th Birthday. Throughout the year we will be celebrating this occasion with a range of events and surprises!
Sign up to our mailing list at the bottom of this page to be the first to hear.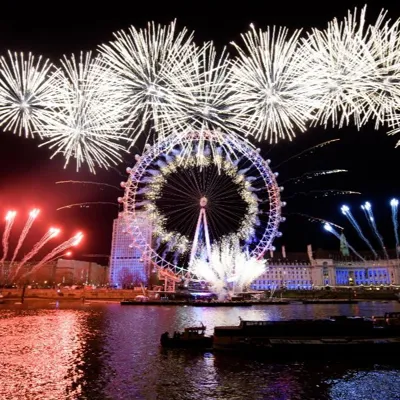 #EYETURNS20
See here to find out all about our big weekender and how to get your hands on tickets for the ultimate birthday experience!


Find out more