Opening Hours
The London Eye's opening time varies throughout the year. Make sure you check it before you visit to get the best experience!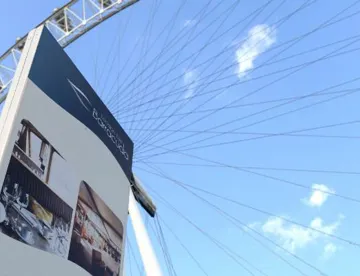 Directions
The London Eye is situated on the Southbank of the River Thames. It is well connected by public transport, cars and coaches. Find out how to get here!
Parking
Parking is available within short walking distance to the London Eye.
Disabled Guide
The London Eye is fully accessible. Find out more information here.