Book online in advance and save up to 20%
Reschedule your tickets for free
Pre-booking essential to guarantee entry
Book online in advance and save up to 20%
Reschedule your tickets for free
Pre-booking essential to guarantee entry
Explore our group options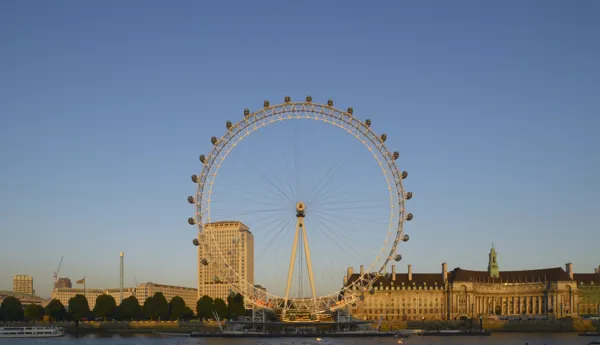 Groups 10+
Coming with a group of 10 or more? Get our best value ticket here! Groups over 20% or more when visiting with 10+ people.
Uniformed Youth Groups
Explore London from new heights. Youth Groups save up to 30% on visits to the London Eye.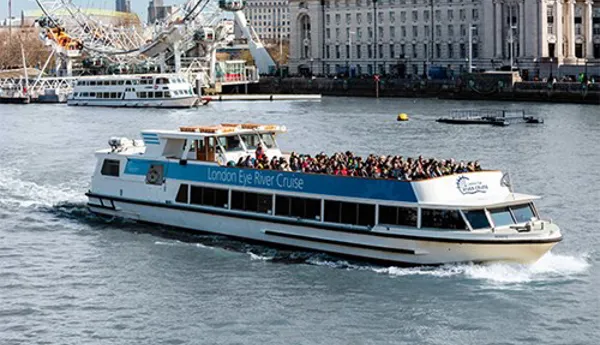 Groups River Cruise
Located just below the London Eye, our award-winning circular sightseeing cruise features live commentary presented by expert guides that bring the city to life.