Educational Visits
Take learning to new heights with the ultimate 360° learning experience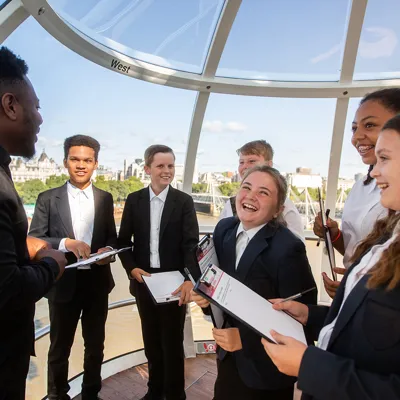 A classroom with a bird's-eye view
Plan a lesson your students will never forget 135 meters above the River Thames!
In History and Geography..
Locate and categorise London's main Physical and Human features into North, South, East and West compass positions
Describe the Physical and Human features of London in relation to the capital's history
Analyse the impact of London's architecture on its environment, culture and tourism industry
Use numerical data in order to evaluate the purposes of the different buildings in London's skyline
In Art and DT..
Understand and compare the impact of great artists architects and designers throughout history
Create The Perfect School Trip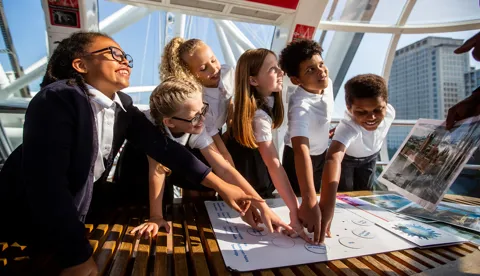 Inspire with a Skyline Workshop
Book a Discovery Skyline workshop focusing on either KS2 and KS3 Geography, our education host will bring to life the locations, history and architecture of London's landmarks.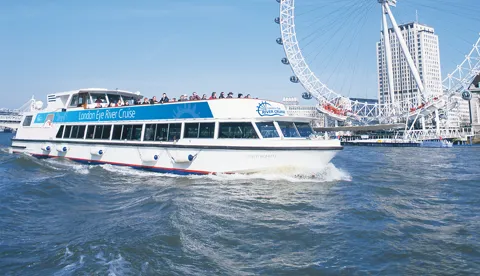 Set Sail down the River Thames
Take to the Thames before flying high with our award-winning circular sightseeing river cruise. This 40-minute experience includes St Paul's Cathedral, Tower Bridge, Tower of London and Shakespeare's globe and much more.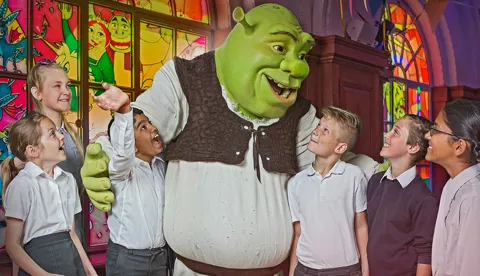 Extend the Day with a Combination Experience
The London Eye is located right next door to two other amazing educational opportunities, SEA LIFE London and DreamWorks Tours: Shrek's Adventure! London - add one of these inspiring attractions for an additional £5 per pupil.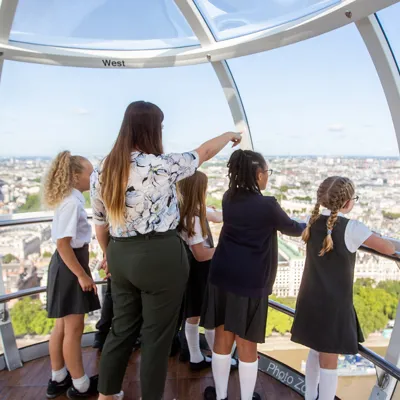 Make a Booking
> Up to 59% discount on tickets for primary, secondary & college and overseas schools*
> One FREE teacher ticket with every five pupils aged 5-11 years (Primary) or ten pupils aged 12-18 years (Secondary & College)
> Free in-classroom lesson plans and risk assessment
> Free Teacher Planning Tickets** (two tickets to come onsite and carry out your own risk assessment)
> Flexible Book Now Pay Later booking option
> Option to upgrade to include a Discovery Skyline workshop or combination experience.
Planning Your Visit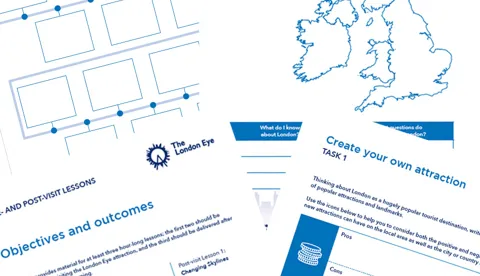 Download our Free Teaching Resources
Enhance your visit with our curriculum linked pre- and post- lesson plans and sign-up to receive exclusive content.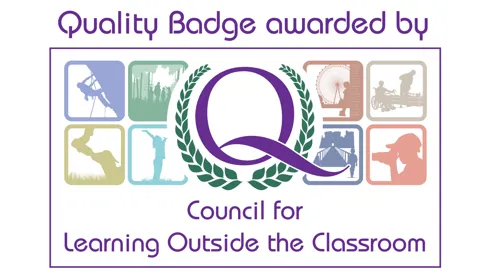 Risk Assessment & FAQs
Download our free supporting Risk Assessment and gain access to our 'Help Centre' for FAQs and planning information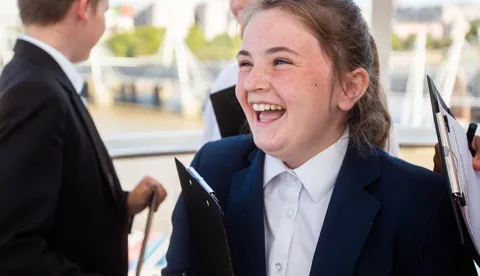 Booking Change Request Form
Need to make a change to your booking? Please complete our change request form and one of our booking agents will be in touch within 5 working days.
All the children thought the trip was fantastic. The staff at the venue were very friendly and helpful. The views from the London Eye were great and it was a new experience for all the children.
Al Kutchesfahani - Chadwell Primary School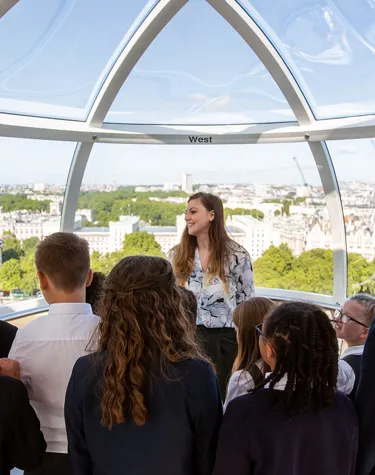 Receive classroom content at the click of a button