Help for Heroes launches campaign at the EDF Energy London Eye
Tuesday January 28th 2014
Press Release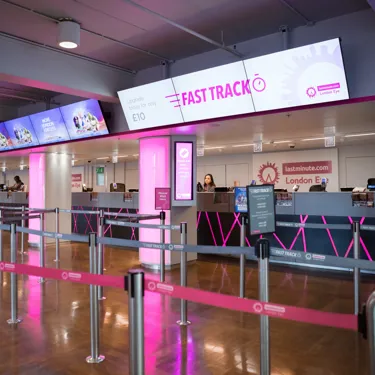 Help for Heroes Patrons Lorraine Kelly and Ross Kemp today led the launch of Hero Ride 2014, encouraging the great British public to sign up to take part in the biggest cycling event in support of our wounded heroes the country has ever seen.
Joined by fellow Patron Peta Cavendish, Ambassador Pollyanna Woodward and wounded ex-Servicemen Steve McCulley and Ben Zissman, Hero Ride 2014 launched at the EDF Energy London Eye, with the aim to raise £1.5 million.
On the back of the hugely successful event last year, Hero Ride 2014 will see organised routes from Brussels, Edinburgh, Manchester, Cardiff and the Help for Heroes Recovery Centre at Tedworth House, Tidworth. All rides will come together on Sunday 08 June for the Grand Finale, where an anticipated 2,000 riders will cycle together from Blackheath into Horse Guards Parade.