22.02.2021
Following the recent update from the UK Government in response to COVID-19, we are following the latest guidance and will remain temporarily closed as a precautionary measure.   
We are in contact with the relevant authorities and will work to reopen the attraction to guests as soon as we are able to do so.   
For any further information about your booking please review the FAQs below to find out the best next steps and who to contact if you need further assistance. 
Please keep checking our website and social media channels for the latest information.   
Thank you for your co-operation and understanding.  
Before you arrive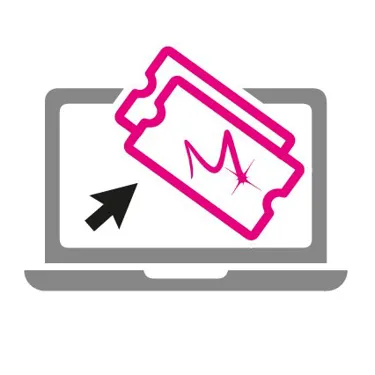 Pre-book Tickets
Anyone wishing to visit, including promotional ticket holders and Annual Pass holders will need to pre-book a ticket in advance as we have reduced our capacity to allow for social distancing.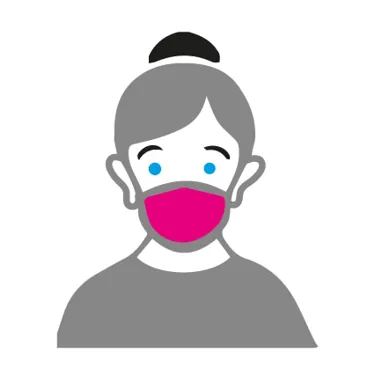 Face Coverings
Guests will need to wear a face covering when visiting the attraction as a condition of entry; these will be available to purchase at the attraction on the day of your visit.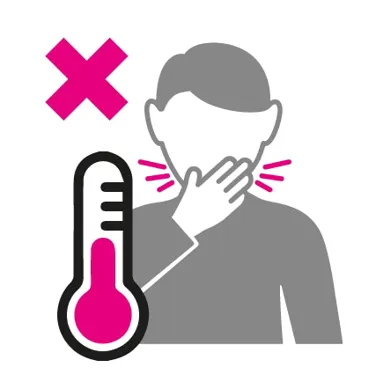 If you have symptoms, do not travel
Should you start displaying any of the symptoms associated with COVID-19 please refrain from visiting. Please contact Customer Services should you need to amend your booking.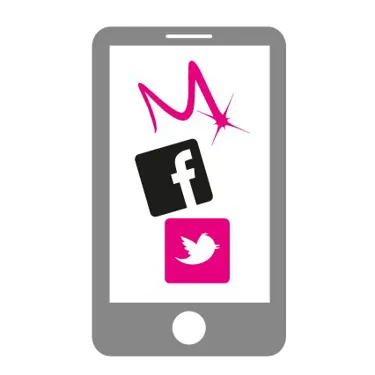 Check our website
We will be updating our social media pages and website with the latest information, keep checking back for updates.
When you arrive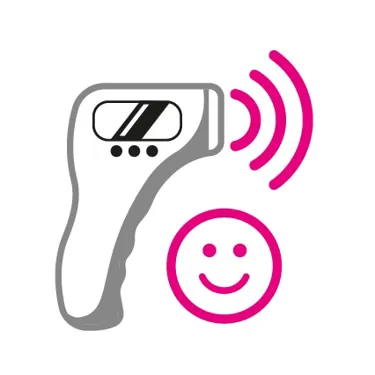 Temperature Checks
Guest participation in temperature check prior to entry. Any person who is displaying a high temperature associated with fever will not be permitted into the attraction.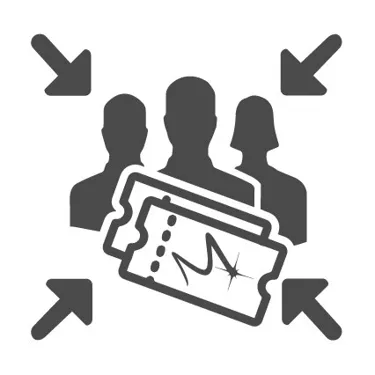 Reduced capacity
We have significantly reduced the daily ticketed capacity per pod to allow for social distancing and the best possible guest experience.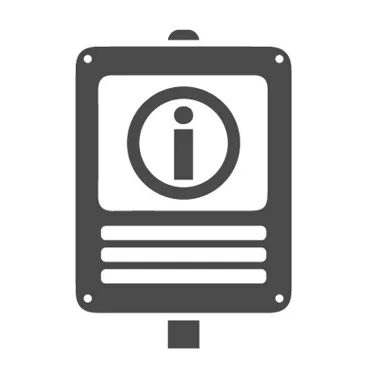 Signage
Guests will notice new information signage informing them of key safety messages and instructions.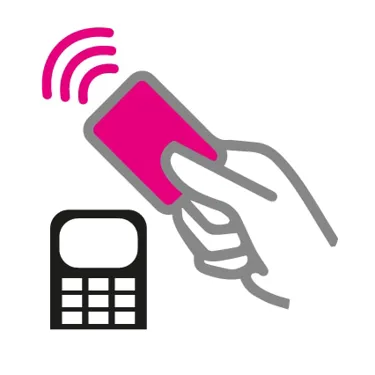 We are now a cashless site
We are now a cashless site. Please be ready to make on-site payments using a bank card, preferably 'contactless' where possible.
Social distancing measures at the London Eye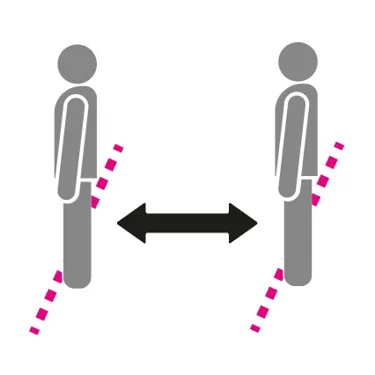 Social distancing
Please remain with household or support bubble, keeping a safe distance between you and other guests.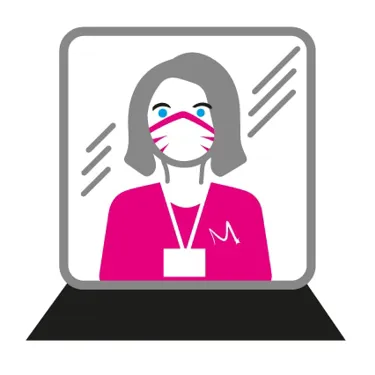 Hygiene Screens
We have installed new hygiene screens at many of our service counters to help physically separate guests from employees.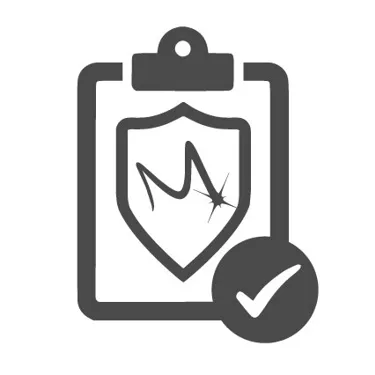 Checks & Services
To reduce proximity between our team and guests we have changed the way in which we now conduct security searches before boarding the pods and how we undertake other guest services.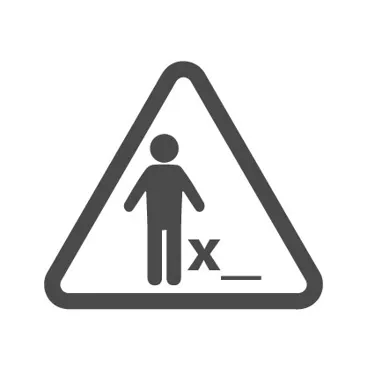 Indoor Experiences
Some experiences (shops, 4D Cinema Experience and Ticket Office) may be unavailable or have a restriction on the number of guests to help ensure there is plenty of room.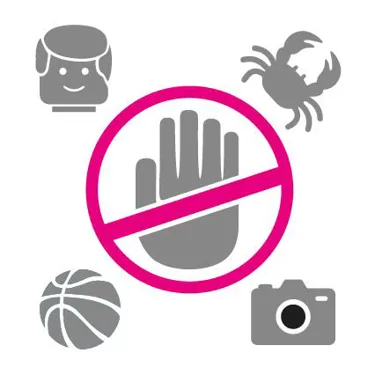 Experiences
Some experiences may be unavailable to allow for social distancing.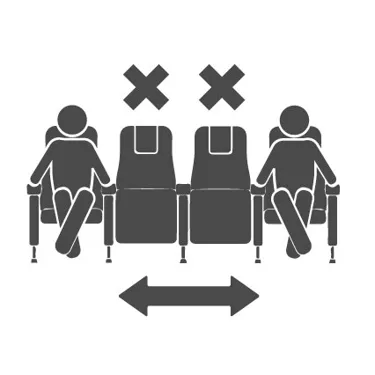 Show distancing
Guests viewing entertainment, in the form of live shows or theatrical scenes, will be separated from the performances and each other in accordance with social distancing requirements.
Hygiene measures at the London Eye
Enhanced cleaning
Enhanced cleaning will take place throughout the day by our vigilant team.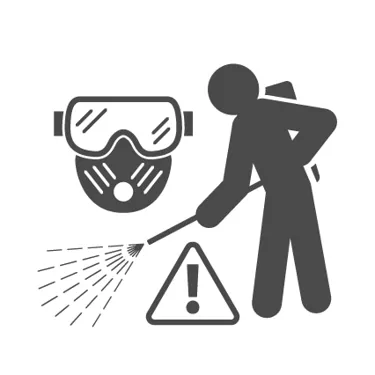 Deep Cleaning
We have introduced new Deep Cleaning measures in the event that a person presents themselves with symptoms consistent with COVID-19.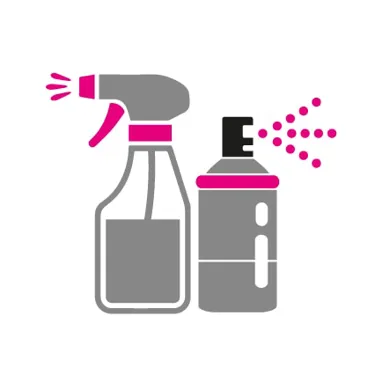 Hand Sanitiser
We have introduced a large number of hand sanitiser stations around the attraction for guests to use.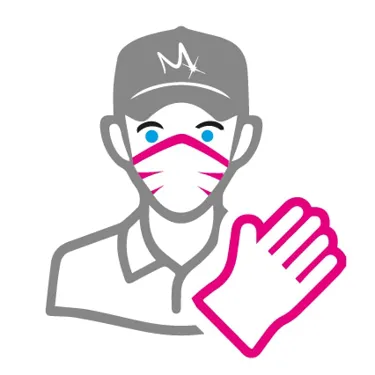 Employees wearing masks
We have introduced new Personal Protective Equipment (PPE) requirements for our team. Who will be undertaking roles as usual, such as welcoming guests to the attraction, searching and answering any…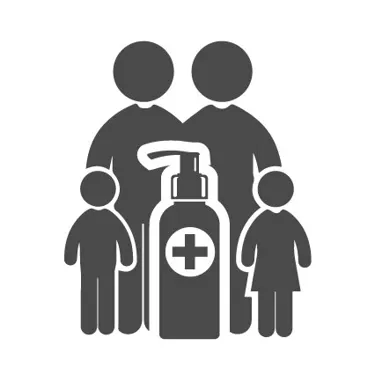 Hygiene measures
We politely request that our guests uphold the highest possible hygiene standards – whether it be when sneezing or coughing, through regular hand washing or the frequent use of hand sanitiser.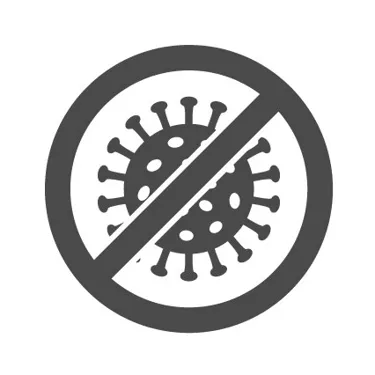 Training
Our team now participate in COVID-19 specific training programmes instructing them how to stay safe as well as how to keep our guests safe.