Save when booking online
Flexible Rescheduling
Instant e-Ticket
Save when booking online
Flexible Rescheduling
Instant e-Ticket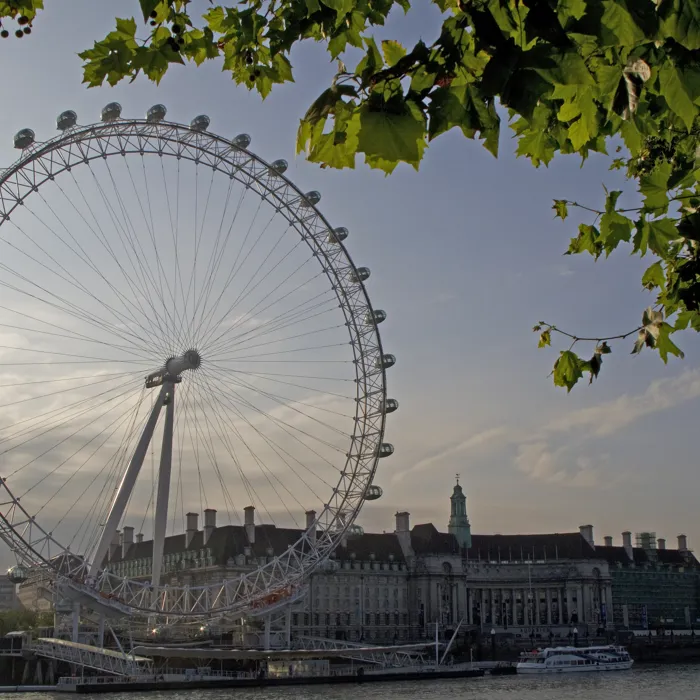 Group Benefits
Standing tall on the south bank of the River Thames, nothing says iconic London like The London Eye. Start planning your group visit today. 
Exclusive rates for groups of 10+
Standard admission: 30-minute rotation
Option to upgrade and include the London Eye River Cruise
Pre-book coach pick-up and drop off bays 
Please be aware, each group is required to book a minimum of 10 places to be able to purchase this offer. Groups of 25+ will be split across capsules.
If you are a school group, discover...
Discounted entry tickets for primary, secondary and oversea schools*
One FREE teacher ticket with every five primary school pupils or ten secondary school pupils
 Free in-classroom lesson plans and risk assessment
Free Teacher Planning Tickets** (two tickets to come onsite and carry out your own risk assessment)
Flexible Book Now Pay Later booking option
Option to upgrade to include a Discovery Skyline workshop or combination experience.