Later on this year..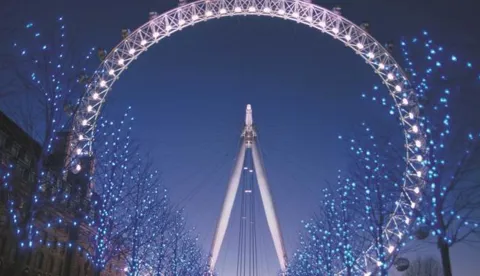 Christmas
Feeling festive? Be part of London's skyline this Christmas!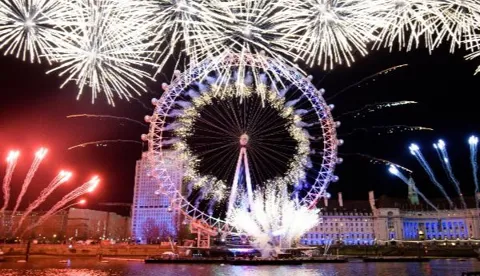 New Year's Eve
In Partnership with The Mayor of London, we are proud to host London's New Year's Eve Fireworks.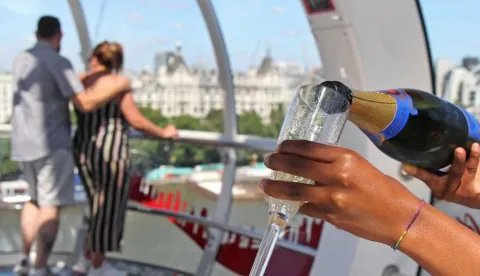 Valentine's Day
If you're looking for the ultimate romantic date night add a little sparkle to your ride with an amazing champagne, chocolate or cupid's capsule experience.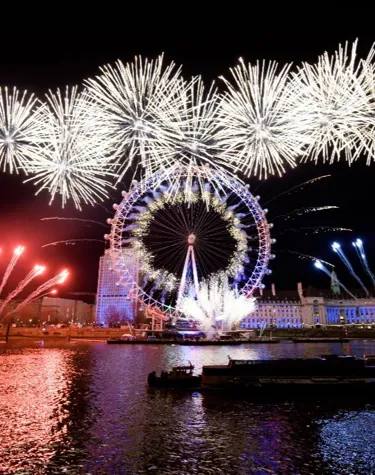 The London Eye: 20th Birthday
32 Pods, 20 Years, 1 London Eye... Celebrating 20 years of The London Eye