Queuing was simple, fast and efficient. Staff were super polite. Children had a great day - thank you!
Natasha - Ripon Cathedral Primary School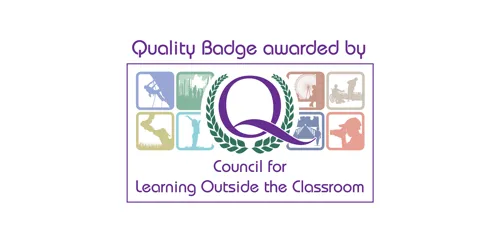 The London Eye has shown itself to be at the top of the class for educational visits by being awarded a Learning Outside the Classroom Quality Badge. Awarded by the Council for Learning Outside the Classroom (CLOtC), The LOtC Quality Badge offers teachers a guarantee that not only is a venue providing the sort of educational value that they can build on in class long after the visit but they also have the appropriate risk management structures in place.
Receive additional classroom content at the click of a button