With more than 20 years of experience, lastminute.com has helped millions of people see more of the world. And now we're inviting everyone to see London in a different light too, with our exclusive London Eye deals.
Combining return London flights, fantastic city centre hotel rooms and complimentary lastminute.com London Eye tickets*, they're the perfect way to experience the city, all in one easy package.
*Available for selected hotels.
Book your deal now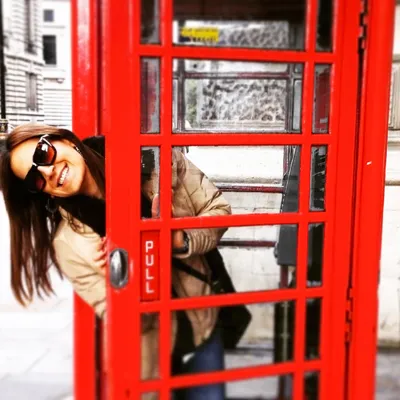 The best way to experience London...
With a great choice of central hotels to choose from, and the option to pick the flights that suit your schedule, lastminute.com's London flight + hotel deals are the ideal way to see the city.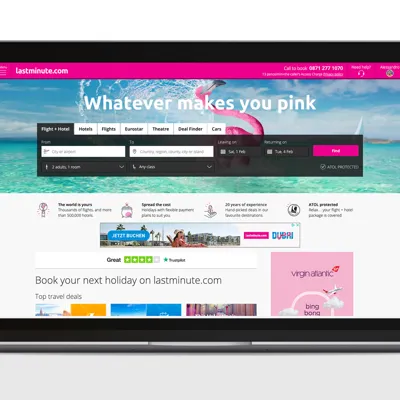 ...And the world
Where will you see next? Take a look at our flight + hotel deals and you'll find plenty of holiday inspiration, and loads of great savings.