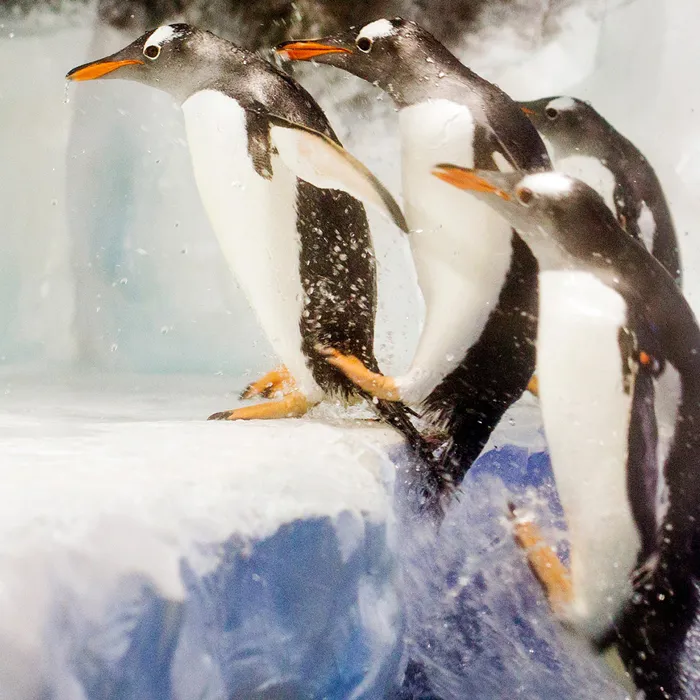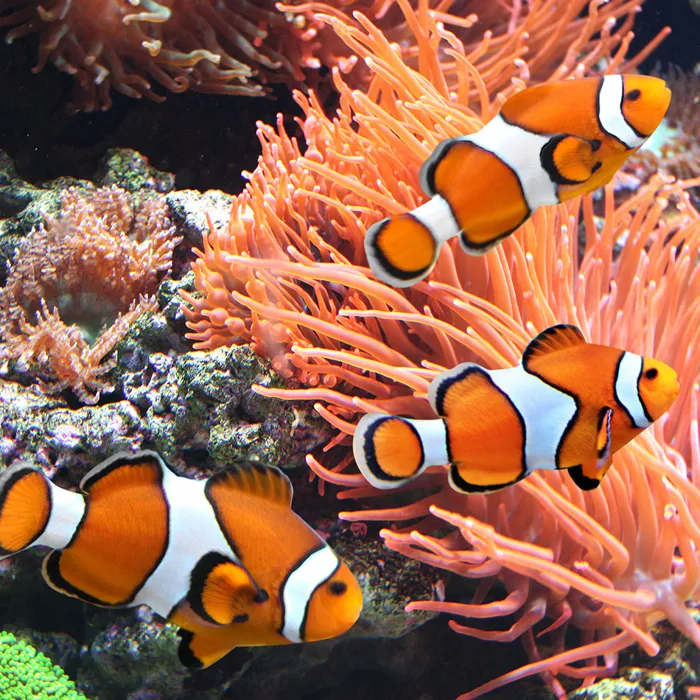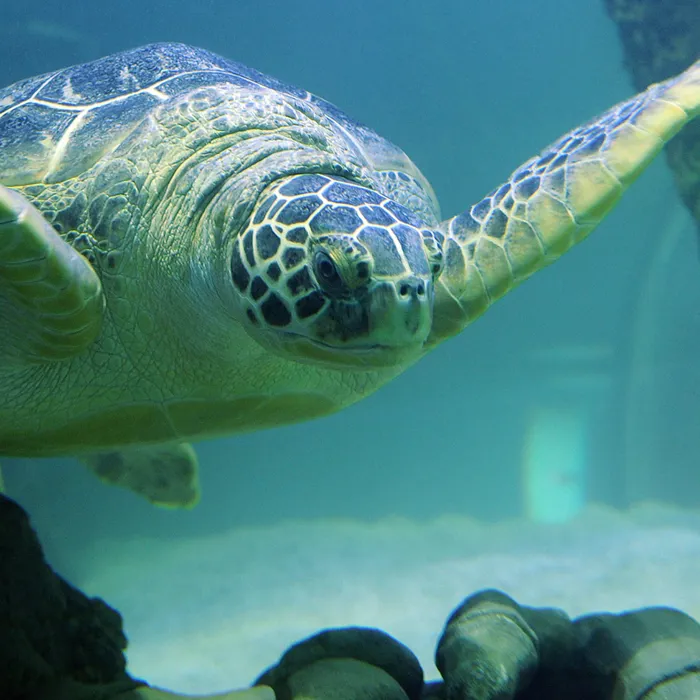 London Eye + SEA LIFE London Aquarium
Can you hear that? An adventure is calling! Travel through Pacific Ocean tunnels, tropical rainforests (and even a shark reef!) to see the different habitats on planet earth! A visit to SEA LIFE London Aquarium can be tailored to curriculum links in Science and Geography. www.visitsealife.com/london/schools
10:00 Arrive and collect tickets at SEA LIFE London
10:15-12:00 Security, photos & entrance to SEA LIFE London
12:00 Lunch at SEA LIFE London (space subject to availability)
13:00-13:30 Collect tickets from the London Eye Ticket Hall and visit London Eye 4D Cinema Experience.
13:30-14:45 London Eye boarding line, security check and Standard Experience (Subject to queue time)
Combination ticket from £14.95 per pupil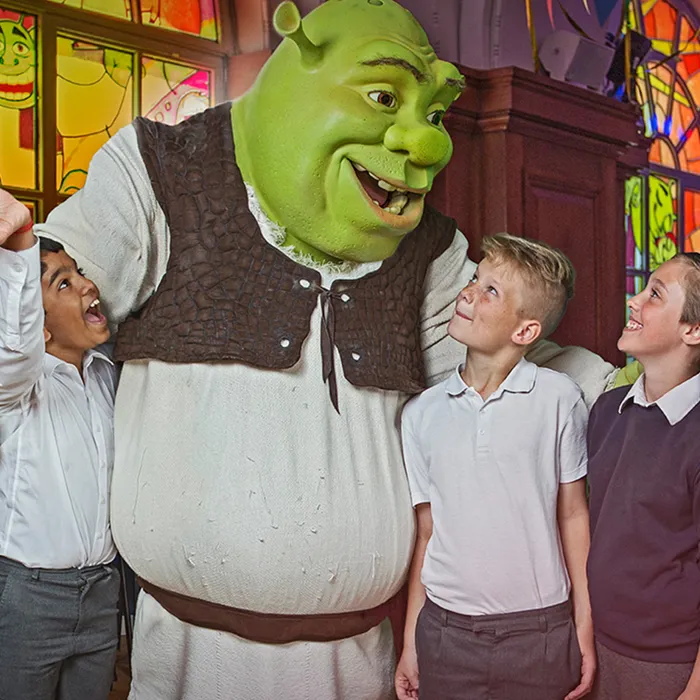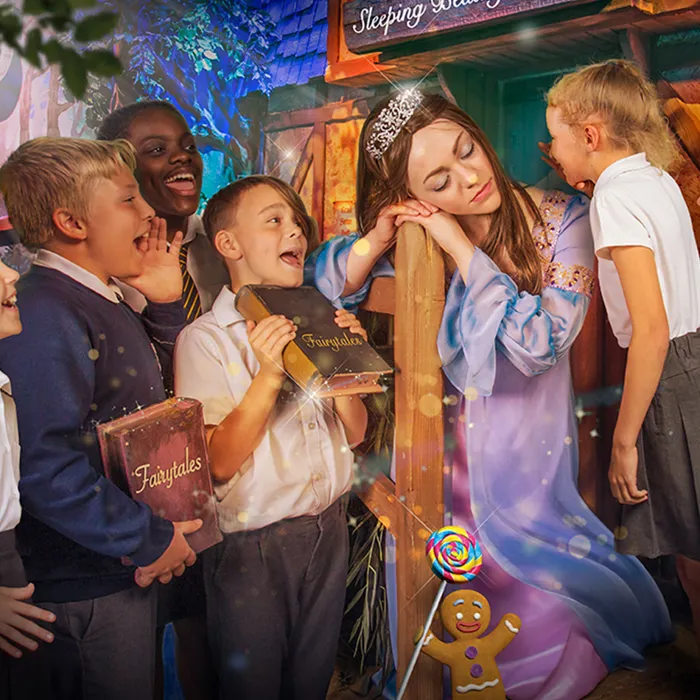 London Eye + Shrek's Adventure! London
Get creative and step into story construction at DreamWorks Tours: Shrek's Adventure! London. Offering a rich environment for inspiring primary pupils' active imaginations, bring storytelling to life and book your tickets to board DreamWorks magical 4D flying bus to Far Far Away! Well known fairy-tale characters, such as Sleeping Beauty and Cinderella, will guide your pupils through 10 interactive live shows as they search for Shrek. www.shreksadventure.com/schools
10:30 Collect tickets at Shrek's Adventure! London
10:45-12:00 Security check, photos and Shrek's Adventure! London Tour
12:00-12:45 Lunch in the Southbank area
12:45-13:15 Collect tickets from the London Eye Ticket Hall and visit London Eye 4D Cinema Experience
13:15-14:30 London Eye boarding line, security check and Standard Experience (Subject to queue time)
Combination ticket from £14.95 per pupil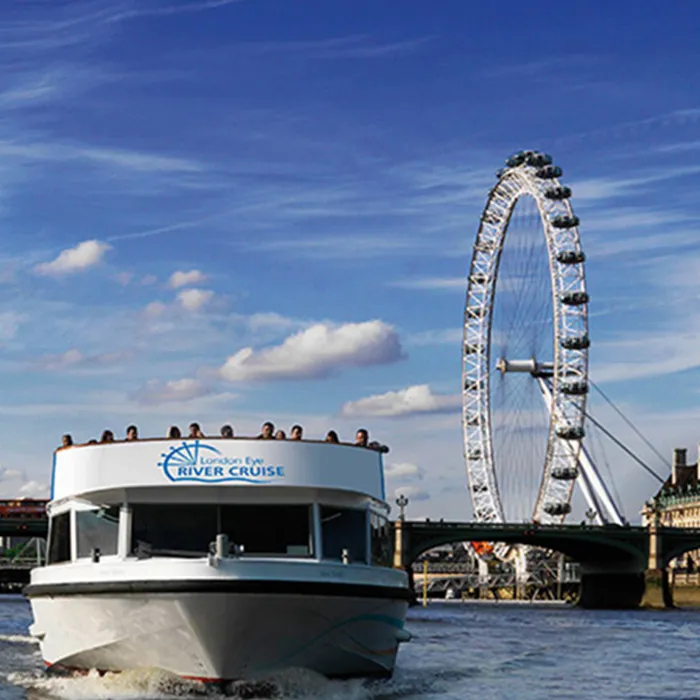 London Eye River Cruise on Thames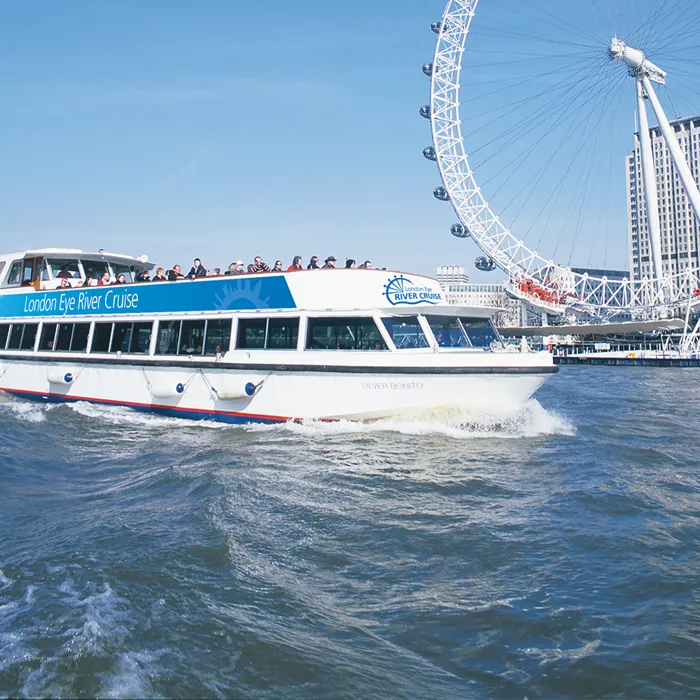 London Eye River Cruise on Thames
London Eye + London Eye River Cruise
Don't just observe the River Thames from above; take to the Thames with the award winning London Eye River Cruise. This 40 minute cruise features educational live commentary presented by expert guides and includes sights such as St Paul's Cathedral, Tower Bridge, Tower of London and Shakespeare's globe. www.londoneye.com/rivercruise/
10:00 Arrive and collect tickets from the London Eye Pier Ticket Office
10:20 Arrive at the London Eye Pier to await boarding for the London Eye River Cruise (Arrival for boarding is recommended as 20-25minutes in advance of your ticket time)
10:45-11:30 London Eye River Cruise experience
11:30-12:15 Lunch in the Southbank area
12:15-12:30 London Eye 4D cinema Experience (optional)
12:30-13:45 London Eye boarding line, security check and Standard Experience (Subject to queue time)
Combination ticket from £14.95 per pupil
Please note: The example itinerary timings below are for guidance only to help you plan your day and are based on a term time weekday visit. Queue times for attraction entrance can vary. 
The staff were very helpful and friendly. Everything was pretty organised. Children enjoyed both the river cruise and the London Eye as they could look at the London landmarks that they have been learning about
Paddy - South Norwood Primary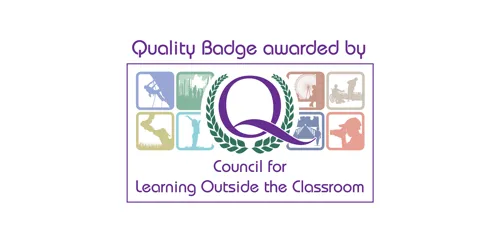 The London Eye, SEA LIFE London Aquarium and Shrek's Adventure! London have shown themselves to be at the top of the class for educational visits by being awarded a Learning Outside the Classroom Quality Badge. Awarded by the Council for Learning Outside the Classroom (CLOtC), The LOtC Quality Badge offers teachers a guarantee that not only is a venue providing the sort of educational value that they can build on in class long after the visit but they also have the appropriate risk management structures in place.
Receive classroom content at the click of a button